Other Items of Interest
Prototype and other items of interest to collectors and railfans
---
There are only one each of these items, unless otherwise noted. They are all real, not reproductions, and difficult to get at the best of times.

Books

We occasionally obtain a few books that are hard to get. The following is what we have in stock at the moment:

:

White, John H., The American Railway Passenger Car, two volumes, soft cover ISBN 0-8018-2743-4. These are in excellent condition: No marks internally or on the covers or the spine binding; No creases or opening marks on the spine.

There are some dark marks or smudges on the bottom and side edge of both volumes, and a few minuscule dark spots on the top edges.

Price: $75.00.

-

Remembering, subtitled Special Edition of The Coupler Marking the 75th Anniversary of BC Rail and Its Predecessor, The PGE Railway . Vol 29, No. 1, January-February 1987. B&W magazine format, 25 pages, not including covers.

Commemorative edition of BC Rail's Employee magazine, with lots of historical photos of equipment. Articles include: "In the Beginning", "Remembering Days of Steam", "Freaks of nature, Perils of the Road", "The Fifties - The Boom Years", "Getting It Together", etc.

Impression of writing on cover; "BC Rail publication, but had mislaid it on your talk, which was most interesting. Jack Pidoux" (?)

Price: $7.50

-

Rails Across Canada, Via Rail Canada, 1986. Soft Cover. Good conditon. Minor blemishes on edge of spine and covers.

Colour and B&W photos, some historical, most of Via equipment.

Price: $7.50

***
Prototype Right of Way Signs
These signs are reflective paint and graphics on 1/8" - 3/16" thick aluminum, clean, with no major and few minor blemishes.
Interchange Traffic Direction - $25.00 each
These are used at junctions and interchanges to help ensure trains go where they are supposed to. I saw a couple of these at Bayview Junction.
-
- - -
Whistle and No Whistling permitted- $25.00 each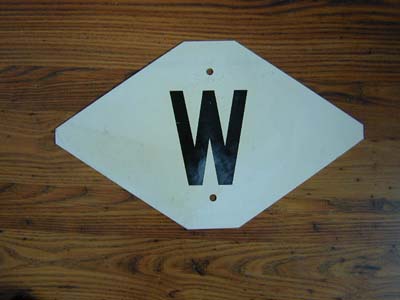 -
- - -
Snow Plow Blades Down - $25.00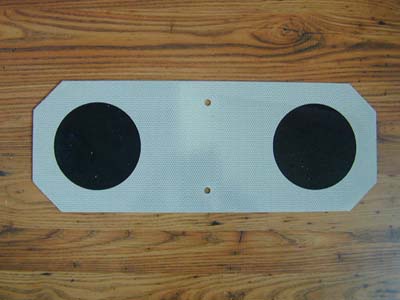 ***
Rhodesia Railways Coach Builder's Plate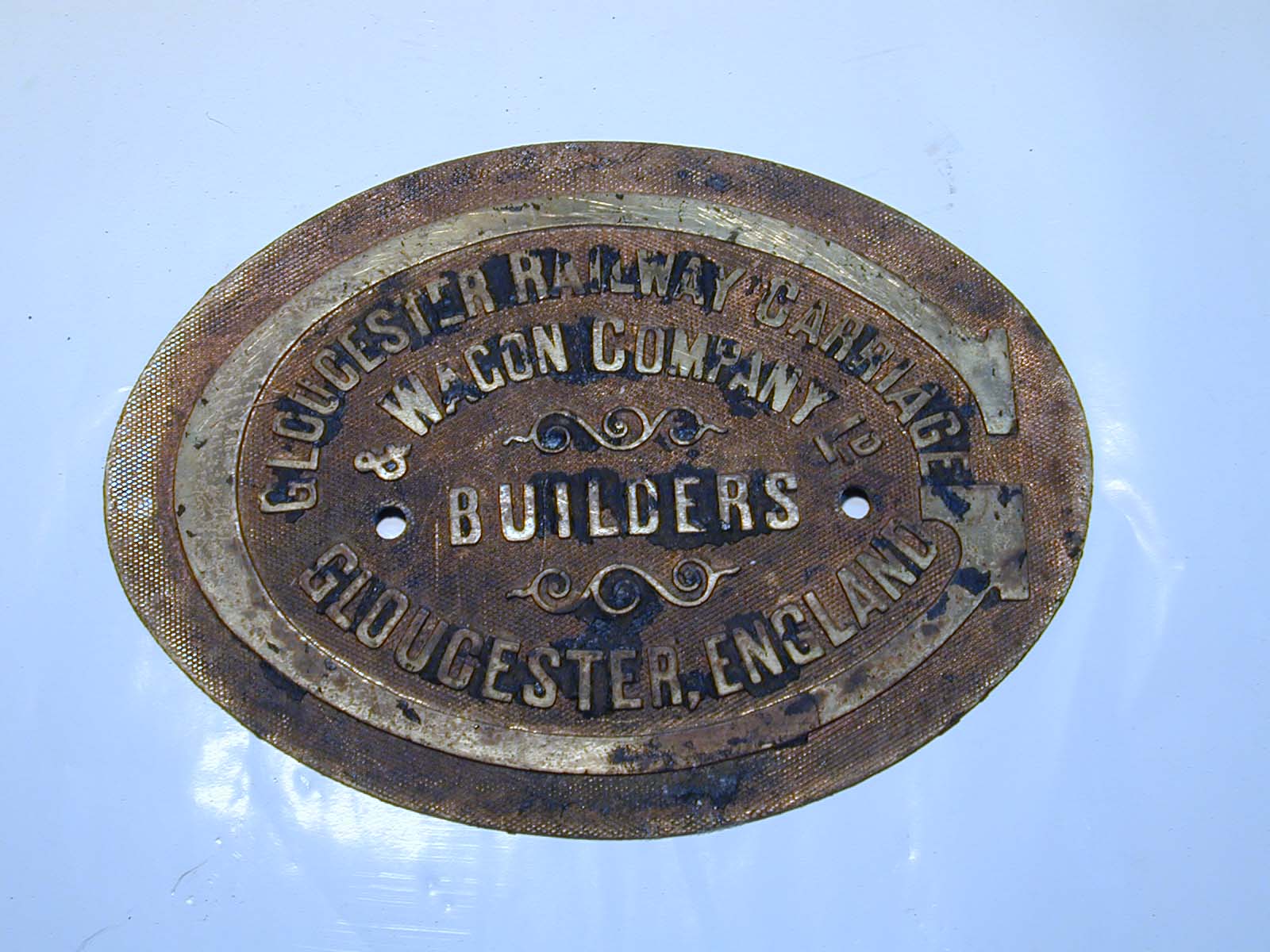 This is a cast brass plate that came off a Rhodesia Railways coach just as it was being scrapped. It is in good condition with most of the paint scraped or broken off the surface.
It reads "Gloucester Railway Carriage & Wagon Company Ld. Builders Gloucester, England"
A fine collection piece. $250.00
***
---
Home | Custom Modelling Service | On the Shelf | Lenz DCC | To Order | TLA Portal